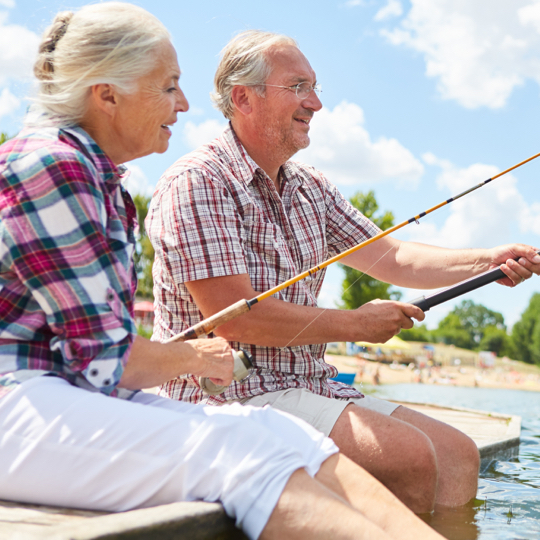 Live Life Without Limits
For a rich and engaging experience, choose Yorkshire of Edina. From our compassionate staff that redefines "caring" to our exciting events and programs, we can help make your stay with us some of the most rewarding years of your life!
Whether you are looking for memory care services, independent living options, or assisted living options, you can rely on our staff to provide you with the lifestyle you need and deserve.
A Little About Us
Yorkshire of Edina is a proud part of the Lifesprk Living communities located all across the country. Since Lifesprk Living's start in 1989, Lifesprk has expanded from a handful of communities to over 40, with highly experienced leadership working in the senior living profession for over 25 years!
Your journey is just beginning. Take your first steps and join our vast and vibrant community today.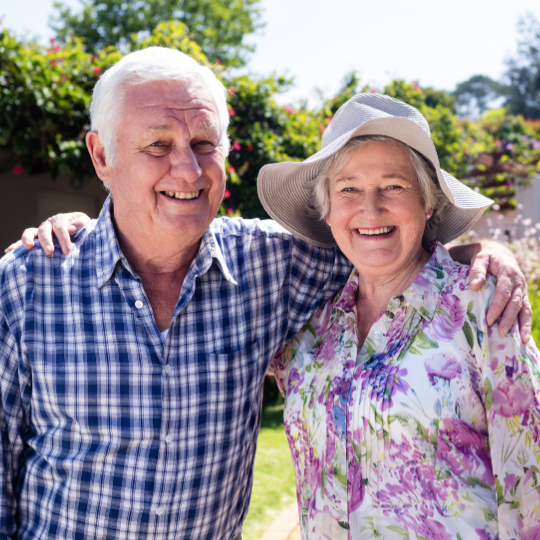 Our Mission
To Enrich the Lives of Those We Serve.
Our Commitments
Respect Everyone for Who They Are & Who They May Become
When you join us, you're a part of our family. This means we will always greet you with a smile and treat you with courtesy, respect, and dignity.
Recognize That Every Person is Unique & Has Their Own Set of Values, Beliefs, Ideas, & Ways of Doing Things
Your identity is key to who you are. We always strive to provide you with as many options as possible to address your specific needs with a sense of urgency.
Respond to All Your Concerns, Needs, & Ideas
Our staff dedicates themselves to providing the care you can depend on. This includes only making promises we can keep, giving apologies, not excuses, and addressing and resolving all concerns.
Where to Find Us
We are located in Edina between Southdale Mall and the YMCA with convenient access to shopping, medical appointments and more.
Email Us
Our Address
7141 York Avenue South
Edina
,
MN
55435